Med-Sure Services – Our Story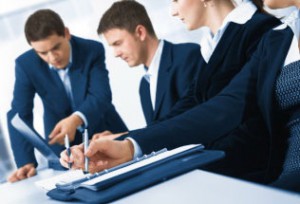 At Med-Sure we provide services for life and non-life insurers, corporations and conglomerates seeking personal support (coupled with local medical knowledge) for their policyholders or staff members for elective, accident and specialist medical treatment and medical cost containment.
Med-Sure offers individual and group medical insurance products and focus upon competitive pricing, expertise in terms of service, advice, prompt decision making and product delivery.
We understand that relationships with our clients, consultants and vendors are vital to our success. We spend time listening to our partners, and understand where we can streamline our processes or provide better service.
It is clear that the company must continue to provide cutting edge technology to ensure we have solid processes to better serve our customers.
With this in mind, a new claim processing system has been introduced in 2012, which further enhanced claims processing capabilities to include auto-adjudication and claim processing.
At Med-Sure Services we take a team approach to claims administration. We understand that every client is unique and we tailor our services to meet the client's needs.
We are proud of our ability to manage profitable business on behalf of our partners and encourage profit sharing with them to express our confidence in successful professional relationships.
In most businesses, employees rate highly as a very important asset. A good employee benefits programme is a vital tool in the armoury of the HR Department to attract and retain the best staff. However, the costs associated with running a competitive or best-in-class employee benefits programme can become a large burden on the business if it is not properly managed and controlled.
In the current economic climate it is crucial that a company's financial resources are directed efficiently. It is vital to reduce and eliminate unnecessary wastage and helping redirect employee budgets in ways that benefit the employee more yet maintain realistic cost for the employer.